Matrix Enhanced Platelet Rich Plasma (ME PRP)
Platelet rich plasma (PRP) is an ultra-high concentration of growth factors derived from your own blood. After a simple blood draw, a centrifuge is used to separate out the various parts of your blood, and the portion containing the highest concentration of growth factors is drawn off for use.
PRP contains a broad spectrum of potent growth factors utilize to rebuild collagen and elastin, heal wounds, restore fat pad form and function, and improve recovery after laser resurfacing and surgical procedures.
There is nothing more natural than PRP, and the growth factors that it contains dwarf the amounts, quality and specificity of those available in over-the-counter growth factor serums.
Dr. Chesnut is a national thought leader on PRP therapy in Spokane and its numerous benefits, he uses it alone and in addition to other procedures to maximize its usefulness and your benefits.
Podcasts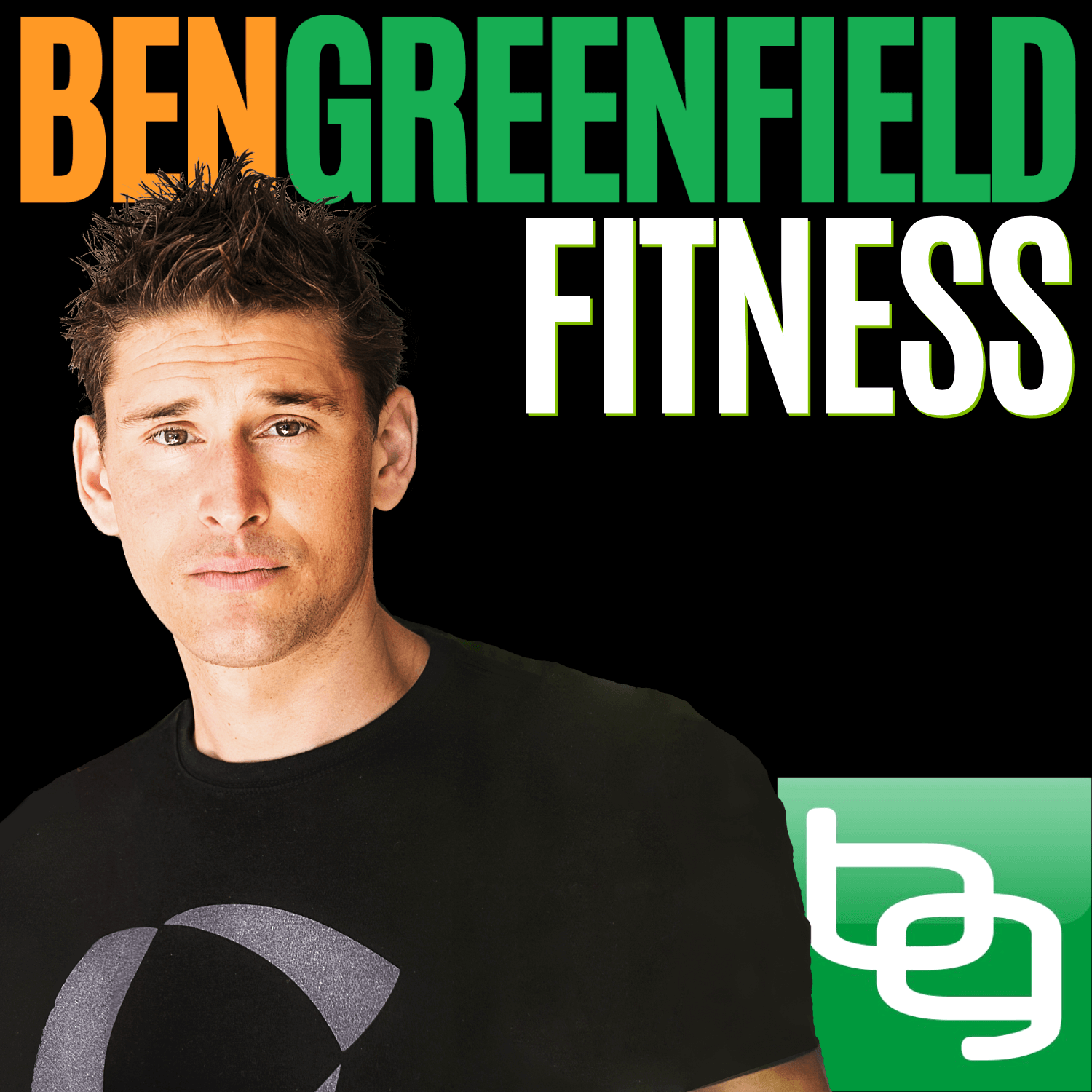 Ben Greenfield Podcast Part 1
The Big Beauty Podcast: Anti-Aging, Hair Growth, Gray Hair, Baldness, Beauty Myths & Beauty Truths, Dermarolling vs. Microneedling, Scars & Stretch Marks, Testosterone, DHT & Much More With Dr. Cameron Chesnut.

Listen Here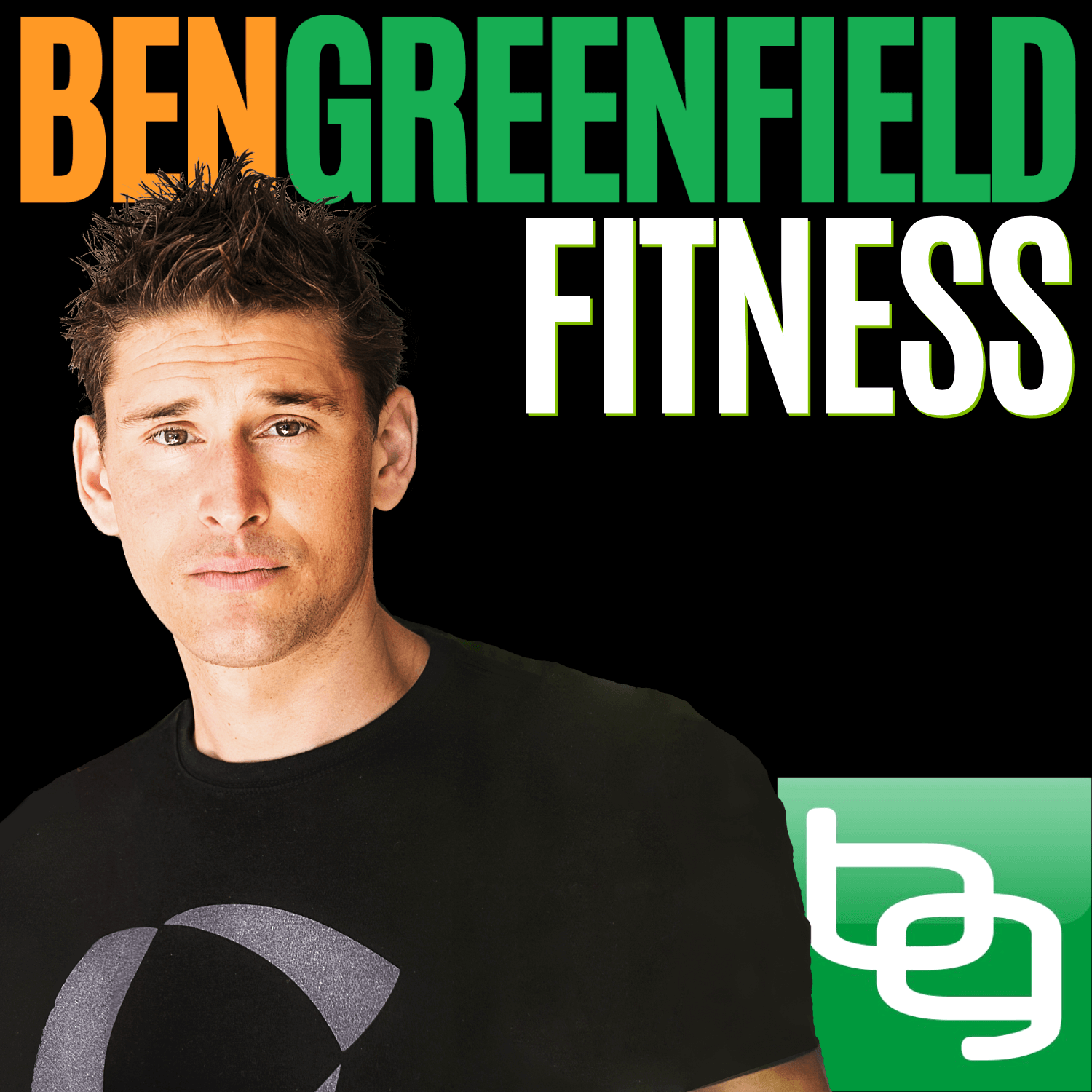 Ben Greenfield Podcast Part 2
The Big Beauty Podcast Part 2: Botox & Healthy Botox Alternatives, Liposuction, Hollywood's "Devil Drug," Popsicles, Vibrators, Non-Invasive Anti-Aging Protocols & Much More With Dr. Cameron Chesnut.

Listen Here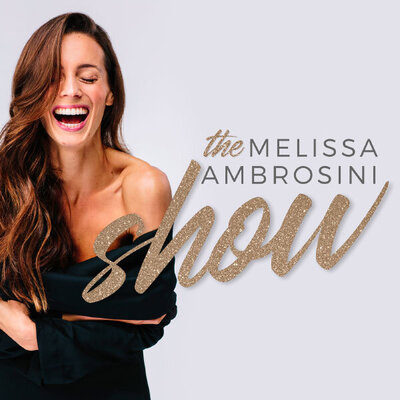 Melissa Ambrosini Podcast
How To Reverse Grey Hair, Prevent Hair Loss & Look Younger For Longer with Dr. Cameron Chesnut.

Listen Here