Imperfections of the skin can not only add years to the face and contribute to the aging process, but they can cause other types of frustration and discomfort, as well. At Clinic 5C in Spokane, we can treat a number of skin issues with our proprietary PRP therapy to treat anything from wrinkles and fine lines, to acne scars and much more.
Platelet rich plasma utilizes growth hormones and other naturally-occurring growth factors, derived from your own blood, to refresh and rejuvenate the treatment area, and is also great for enhancing the results of several other cosmetic procedures we offer. Set up your in-person consultation to learn more about how PRP injections can help you make the most out of your next visit to Clinic 5C in Spokane.
Am I a Good Candidate
for PRP Injections?
One of the best aspects of our PRP therapy is that it acts as a complementary procedure to a number of other services we offer at Clinic 5C in Spokane. This treatment utilizes naturally-occurring growth factors, produced by your own body, to improve the results of a number of procedures we offer.
During your in-person consultation, we'll help you decide whether or not PRP therapy is the right choice. PRP injections at our Spokane facility are a great addition to procedures including:
Hair loss treatment
Facial rejuvenation
Acne scar treatment
Skincare treatments
Microneedling
Laser skin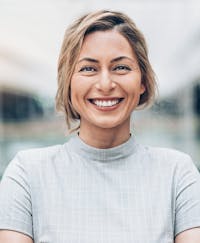 How Does PRP Therapy Work?
Platelet rich plasma injections are a great way to improve the results you get from a number of procedures, and the process is a relatively simple one. We'll draw some blood, before using a centrifuge to isolate the plasma, which only takes a few minutes. Platelet activation releases the growth factors that help to rejuvenate the treatment area, at which point the solution is ready to be injected into the skin.
This therapy works similarly to some other skincare treatments we offer, such as microneedling, which encourage the body's natural production of collagen and elastin. These compounds encourage your skin to retain moisture more effectively, enabling them to retain their youthful glow and volume, and causing you to look younger and healthier in the process.
The Next Level of
Recovery and Regeneration
At Clinic 5C, we understand that the weeks and months after your surgical procedure are just as important as the procedure itself. We don't just focus on innovation when it comes to our treatments and procedures, we focus on pushing the envelope for the recovery process, as well, employing a number of treatments that not only speed it up, but reduce discomfort during its duration, as well.
PRP therapy often plays a vital role in the aftercare process, as platelet rich plasma contains a number of growth factors and nourishing compounds that encourage the body's natural healing process. A few of the other recovery treatments we offer include:
Regenerative Medicine
Hyperbaric Oxygen
Nutrition
LED Therapy
Pain Management
Hair Restoration
Topical Treatments
Scar Management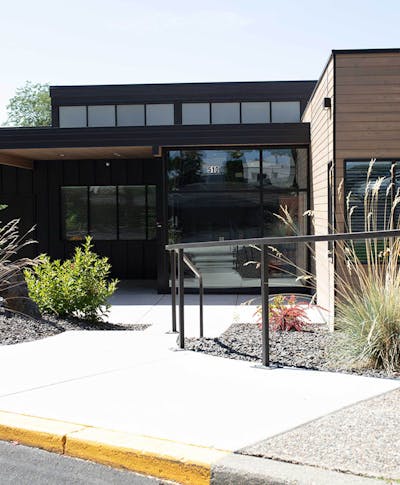 During your in-person consultation at Clinic 5C in Spokane, we'll talk over your options, and let you know if PRP injections are a good way to maximize your results. Procedures like microneedling, laser skincare, and a number of recovery processes can be helped along in a significant way by PRP therapy, so don't hesitate to reach out and ask how we can help you today.