It's fairly common to find yourself frustrated by stubborn pockets of fat that just won't go away, despite your diligent dieting and consistent commitment to exercise. When these trouble areas present themselves, it can seem like liposuction might be the only solution...but we have a better option, here at the ÔPTIM Clinic. We offer a number of skin tightening procedures that can help you to tone and contour your body, right here in our Spokane facility, and without the need for any invasive surgical procedure or extended recovery period. Reach out, and set up an in-person consultation, to learn more about how our non-invasive skin tightening can help you today!
Am I a Good Candidate
for Body Contouring?
Our non-invasive skin tightening and body contouring procedures tend to be best suited to patients who are already at or near their target weight, diet well, and exercise regularly, but are still dealing with troublesome areas of lingering extra fat that just won't go away.
These trouble areas can show up in a few different places on the body, and we've found our non-invasive skin tightening procedure to be most effective in the following areas:
Stomach and Abdomen
Upper Arms
Upper Thighs
Chin and Jowls
Neck and Jawline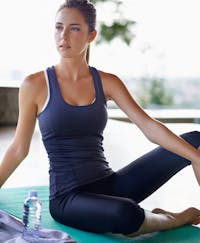 How Does Body Contouring Work?
We offer multiple different body contouring procedures, and we'll help you choose which one is best suited to your goals, during your in-person consultation. We'll assess not only the size of the treatment area, but also your unique anatomy and individual goals, working closely with you to develop a treatment plan that'll best bring you in line with the way you've always been hoping to look. We also pair these treatments with an IV nutrition procedure, for comprehensive and enhanced wellness.
Kybella and More for Body Contouring
We also offer a variety of highly effective, non-invasive body contouring treatments, allowing us to specifically eliminate localized deposits of stubborn fat, and slimming down those areas that just don't respond to diet and exercise.
During your consultation, we'll help you decide which of our body contouring treatments are right for you:
CoolSculpting
CoolTone
Kybella
Virtuoso Skin Tightening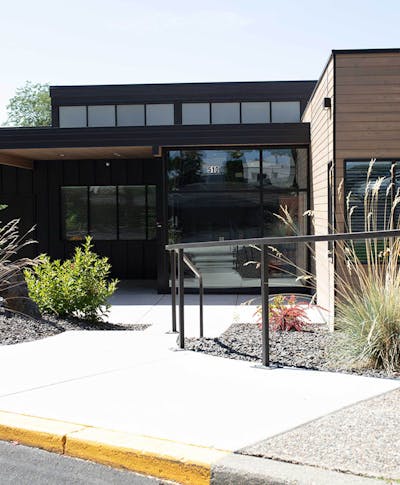 If you've been feeling frustrated by troublesome pockets of excess fat that just don't respond to your healthy lifestyle, we have good news for you, here at the ÔPTIM Clinic in Spokane. We offer non-invasive skin tightening procedures that can help you sculpt and tone troublesome areas on the body, without the need for invasive surgery. Reach out and set up your in-person consultation to learn more about what we can do for you today!