Men have a completely different aesthetic than women. Men's eyes, brows, jawline, mouth, neck, and even skin are significantly different, and what works for women does not carry over to men, which is why even some excellent aesthetic physicians for women have trouble with the male aesthetic, it is a totally different knowledge.

The ÔPTIM Distinction
Having trained in the home of the male aesthetic, Los Angeles, Dr. Chesnut and the rest of the Clinic 5C team are national thought leaders on cosmetic treatments for men.
Certain treatments have an especially strong impact in men as far as portraying a strong, powerful and virile projection. The goal with men is not necessarily just to look younger. Men in professional careers tend to seek cosmetic treatments to improve their presence in both their professional and personal lives.
Men often require treatments that are more stealth and subtle with minimal downtime while maintaining a high impact in the long run.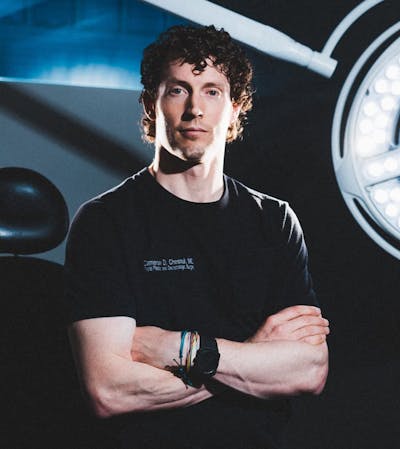 PRP Hair Restoration Using Hyperconcentrated Matrix Enhanced Platelet Rich Plasma (ME PRP)
Our PRP hair restoration method for men is the result of hundreds of hours of hands-on work with patients to perfect a proprietary matrix of PRP that reliably restores hair using entirely natural, autologous, and biocompatible substances. Men experiencing a receding hairline, male pattern baldness, or thinning hair may benefit from our unique and proven approach to PRP hair restoration.
FUE Hair Restoration (Follicular Unit Extraction)
While PRP hair restoration has excellent potential in the early stages of hair loss, follicular unit extraction is almost universally effective whether done early or late. Here again, no foreign substances are used, but instead, healthy hair follicles are extracted from one or more donor sites on your head. One by one, follicles are extracted by hand and then carefully re-implanted in the areas of your head in need of hair. The result is hair restoration that looks and is completely natural.
Podcasts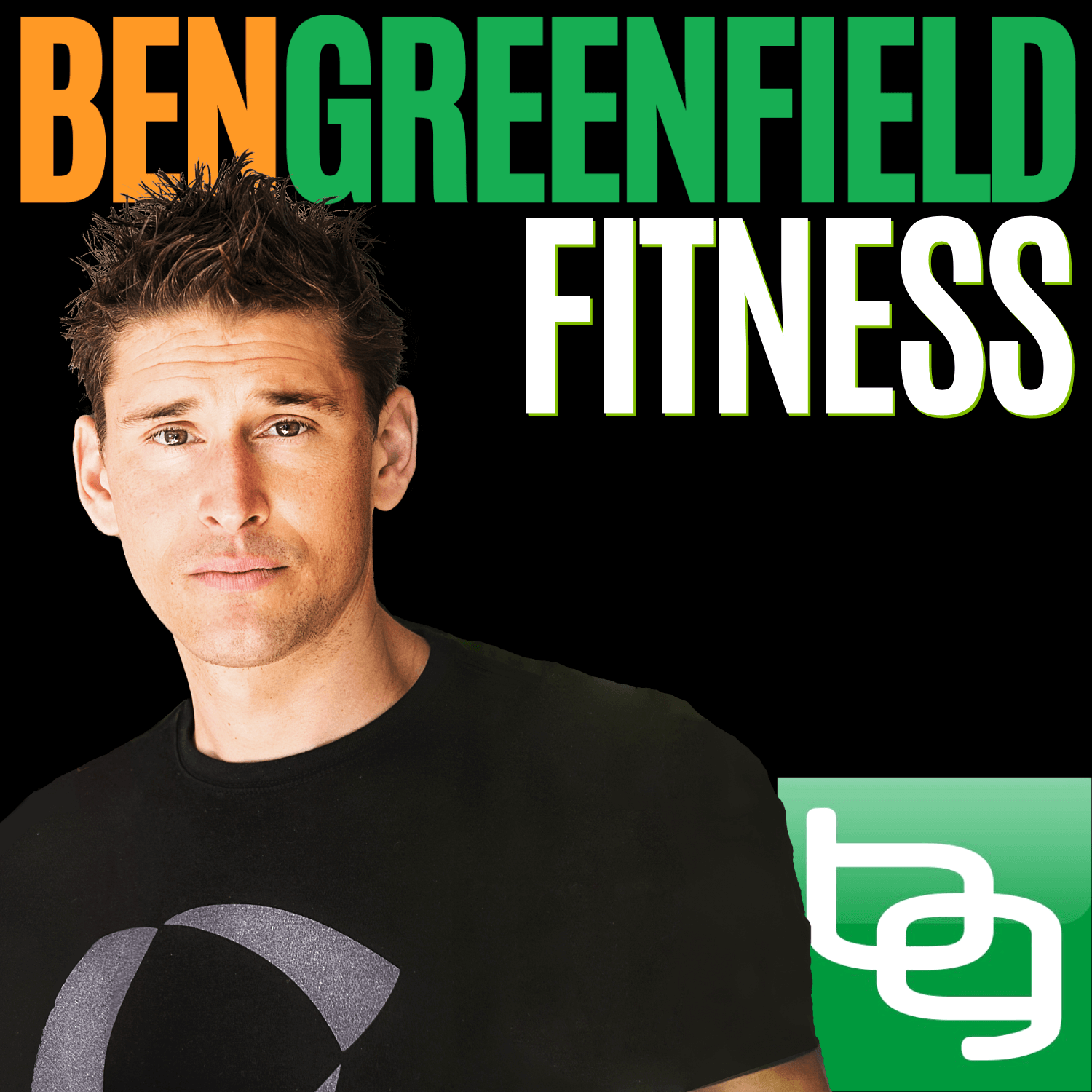 Ben Greenfield Podcast Part 1
The Big Beauty Podcast: Anti-Aging, Hair Growth, Gray Hair, Baldness, Beauty Myths & Beauty Truths, Dermarolling vs. Microneedling, Scars & Stretch Marks, Testosterone, DHT & Much More With Dr. Cameron Chesnut.

Listen Here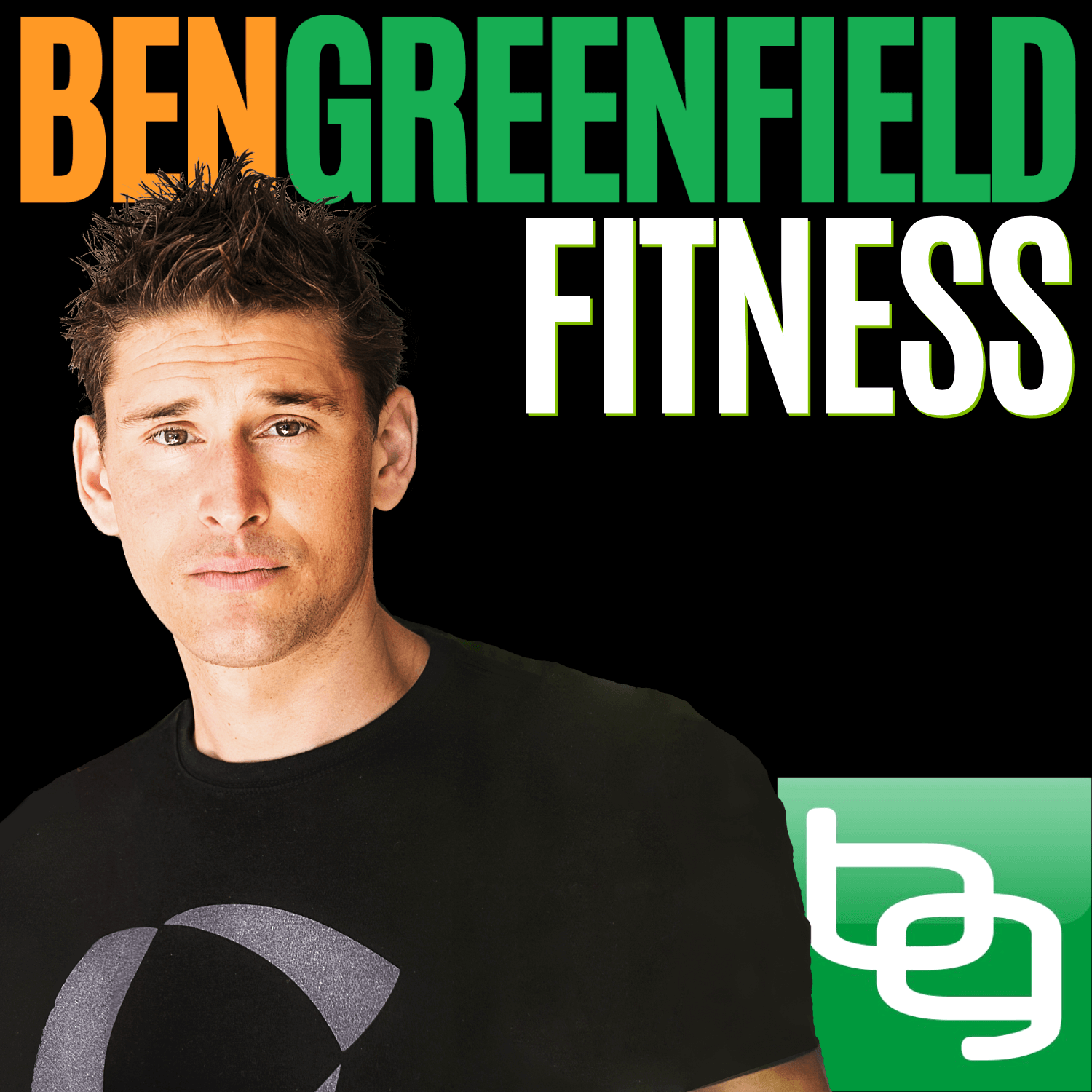 Ben Greenfield Podcast Part 2
The Big Beauty Podcast Part 2: Botox & Healthy Botox Alternatives, Liposuction, Hollywood's "Devil Drug," Popsicles, Vibrators, Non-Invasive Anti-Aging Protocols & Much More With Dr. Cameron Chesnut.

Listen Here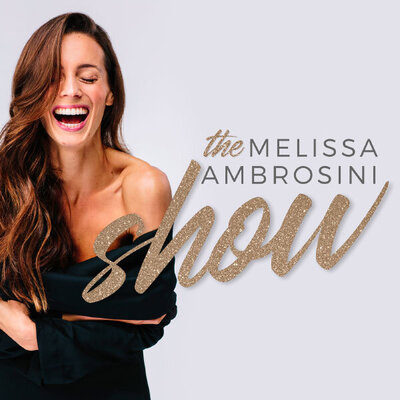 Melissa Ambrosini Podcast
How To Reverse Grey Hair, Prevent Hair Loss & Look Younger For Longer with Dr. Cameron Chesnut.

Listen Here