Your body has an incredible capacity to regenerate and heal, which it does via the production of compounds called growth factors and via stem cells. We can use these compounds — both stem cells and platelet rich plasma, specifically — to treat a wide variety of issues, and to significantly expedite the recovery process after a procedure or injury, also making the recovery more comfortable.
At our ÔPTIM Clinic in Spokane we offer a number of stem cell therapy options and delivery methods, each of which can be specifically targeted to your needs. We have also created a unique, innovative and proprietary PRP product that we coined matrix enhanced PRP, or ME PRP. Recovery times can be improved, the results of surgical procedures can be enhanced, and there are a number of other ways these treatments can help you to both look and feel your best. Reach out and set up an in-person consultation to learn what stem cell therapy and PRP treatments can do for you!
How Can Stem Cells and Matrix Enhanced PRP help?
Both stem cells and ME PRP contain a rich concentration of targeted growth factors. The best news, though, is that each of these compounds are produced naturally, by your very own body. This means that we can utilize your own powerful healing capacity to regenerate damage and treat a number of issues, encouraging your body to refresh and renew itself with its very own growth factors. Stem cells and ME PRP treatments can help with the following:
Enhancement of surgical results
Joint health
Skincare and anti-aging treatments
Body contouring and sculpting
Hyperpigmentation
Wound care and management
Injury recovery
Hair regeneration
Overall wellness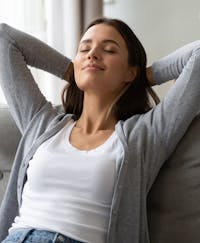 Are stem cells or Matrix
Enhanced PRP the right choice for me?
One of the nice things about the stem cell therapy and ME PRP treatments we offer at our Spokane location is that they have a wide variety of applications, and can help with a broad range of issues. During your in-person consultation, our highly-experienced medical staff will work closely with you to learn about your goals, and we will let you know if these treatments are a great way to achieve the results you've been looking for.
Experience the ÔPTIM Clinic Difference
When it comes to our patients, we understand that treatment often goes far beyond just a single procedure.
Our holistic approach to our work means that we're not just here to help you with your medical or cosmetic goals...we're here to make sure that you heal up nicely and can enjoy your results for as long as possible, as well.
We offer a number of next-level regenerative modalities, each of which designed to help you recover, regenerate, and generally feel better than ever before. Don't hesitate to reach out and set up an in-person consultation, to learn more about what the ÔPTIM Clinic difference can mean to you!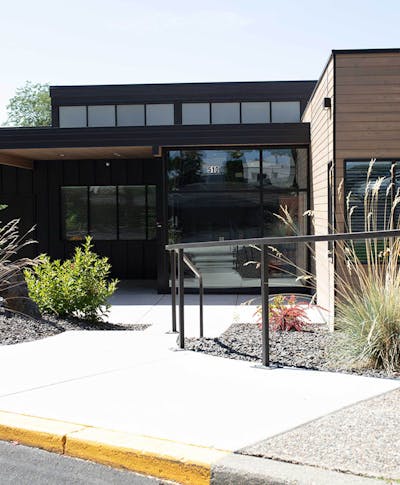 If you think you might be a great candidate for either PRP or stem cell treatment at our Spokane location, don't hesitate to reach out and set up your in-person consultation. We'll work closely with you, developing a treatment plan that is customized to your specific needs, and tailored to your individual preferences.