Otoplasty Contest Entry
Dr. Chesnut of Clinic 5C is excited to offer a free Otoplasty (Ear Pinning) Surgery for someone in need of this procedure (and may not have the resources to afford it). Otoplasty is a truly life-changing procedure for many people who have prominent ears. These patients have often experienced bullying at its worst and all of the anguish that comes with it.
Otoplasty as a procedure is quite stealth, and it can vary from very simple to quite intricate, depending on need; with all those factors they can be some of Dr. Chesnut's favorite procedures to do. If you are somebody or know somebody who would like this procedure, please submit for this contest!
Submission Requirements:
Must Follow Us on Instagram for Dr. Chesnut's account:
ChesnutMD
Save & Share the April 18th Otoplasty Giveaway Post on Dr. Chesnut's Instagram.
Tag 3 friends in the April 18th post that would be interested in Dr. Chesnut's page.

Fill out the form further below on this page with the following to submit for the Contest:
Your Name
Patient Name
Patient Age
250 word maximum statement of why we should choose this patient and any pertinent health information.
Photos of all seven views of patient:
1) Front View
2) Right Diagonal View
3) Left Diagonal View
4) Back View
5) Right Side View
6) Left Side View
7) Base View
(See photo examples below)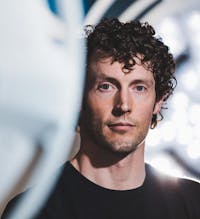 Photo Examples for Contest Submissions:
1) Front View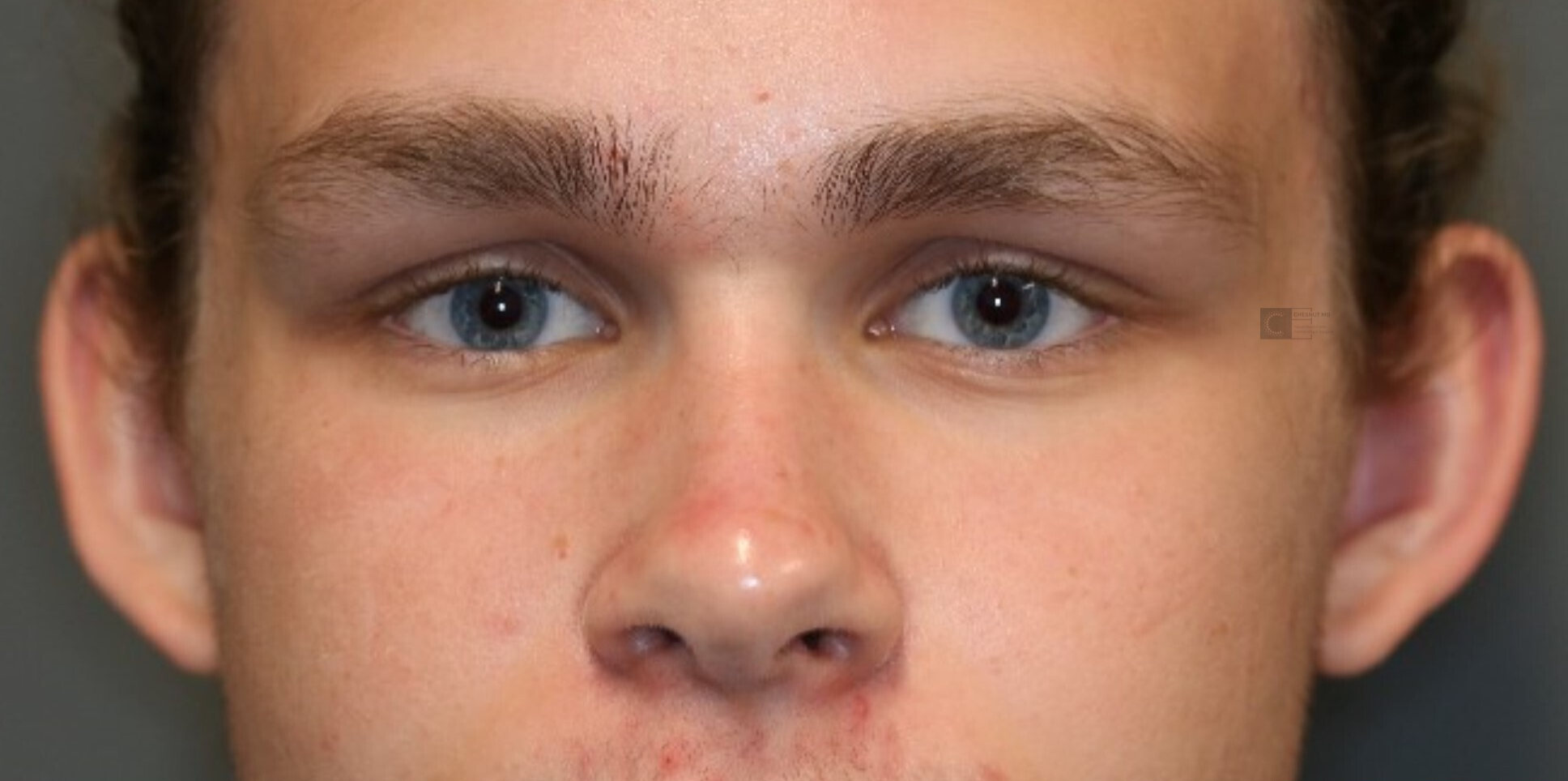 2) Right Diagonal View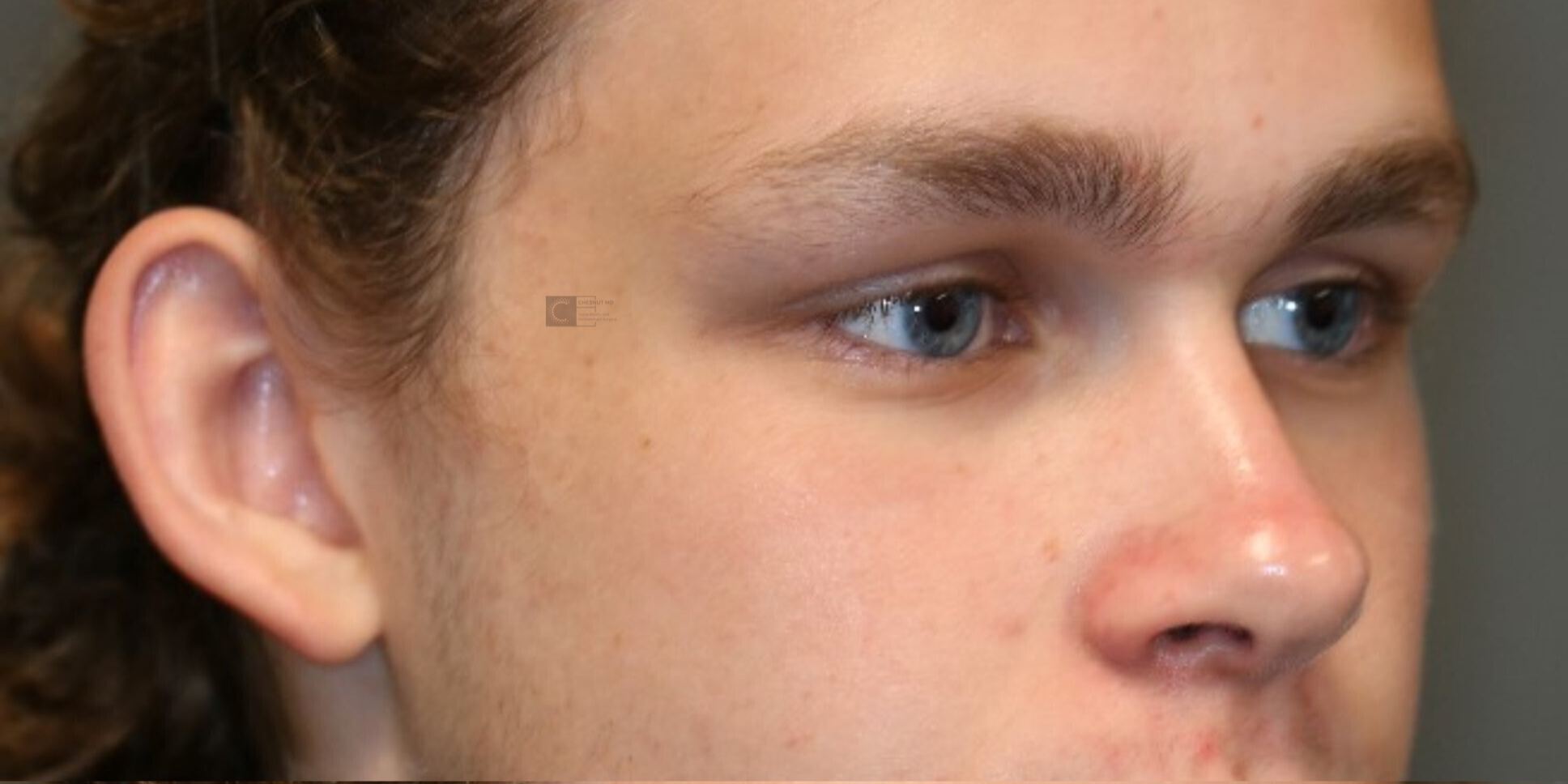 3) Left Diagonal View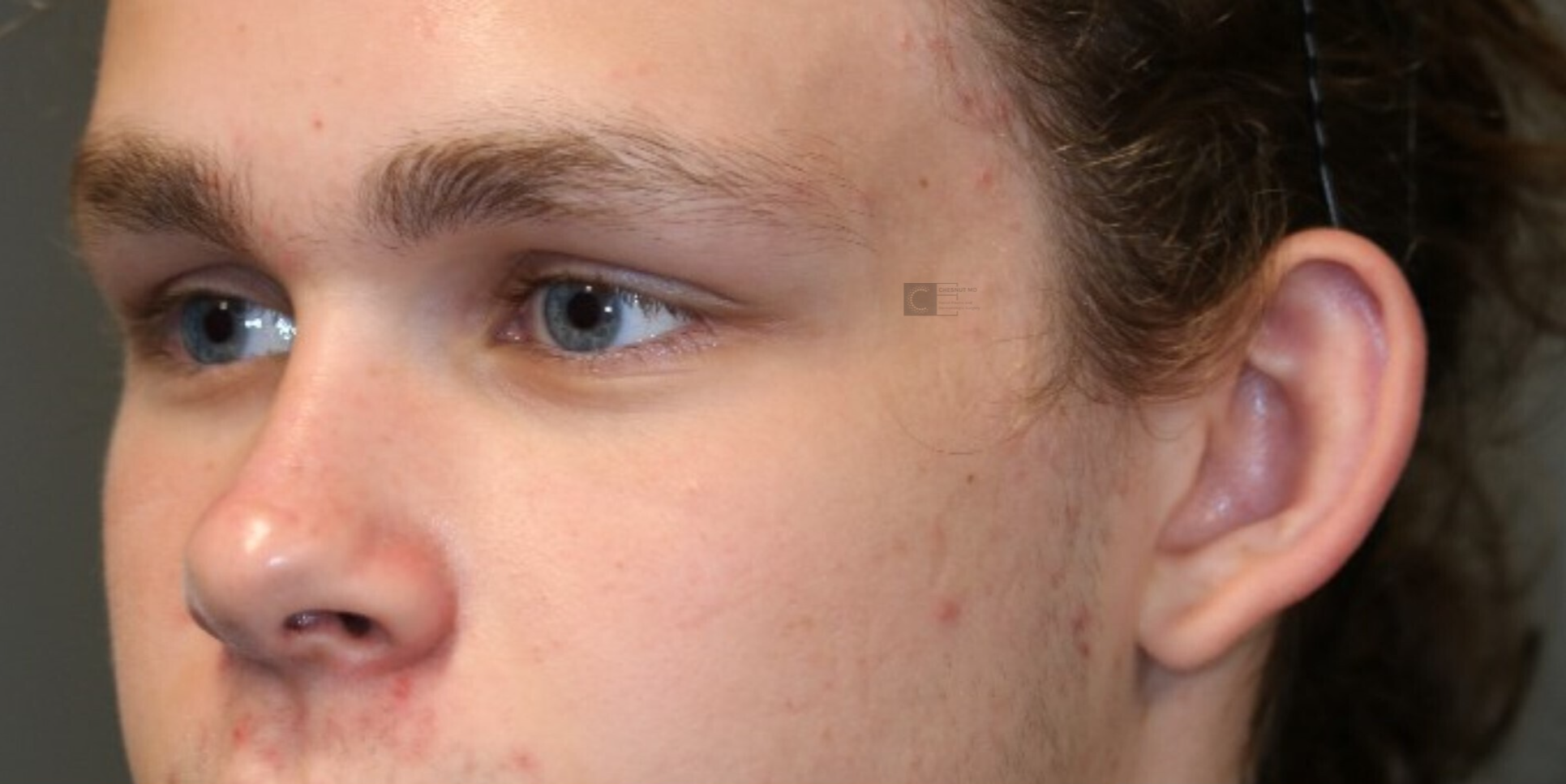 4) Back View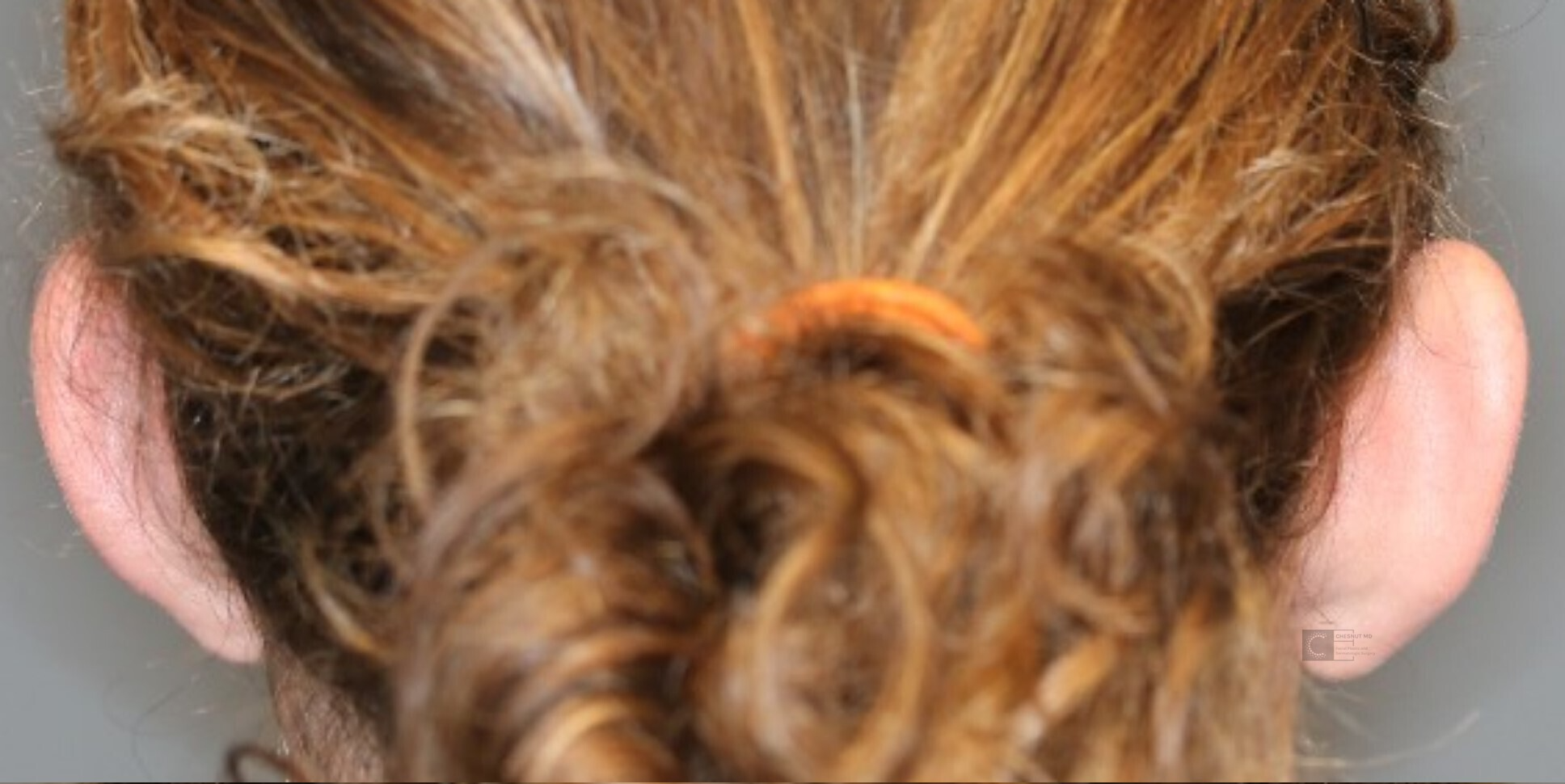 5) Right Side View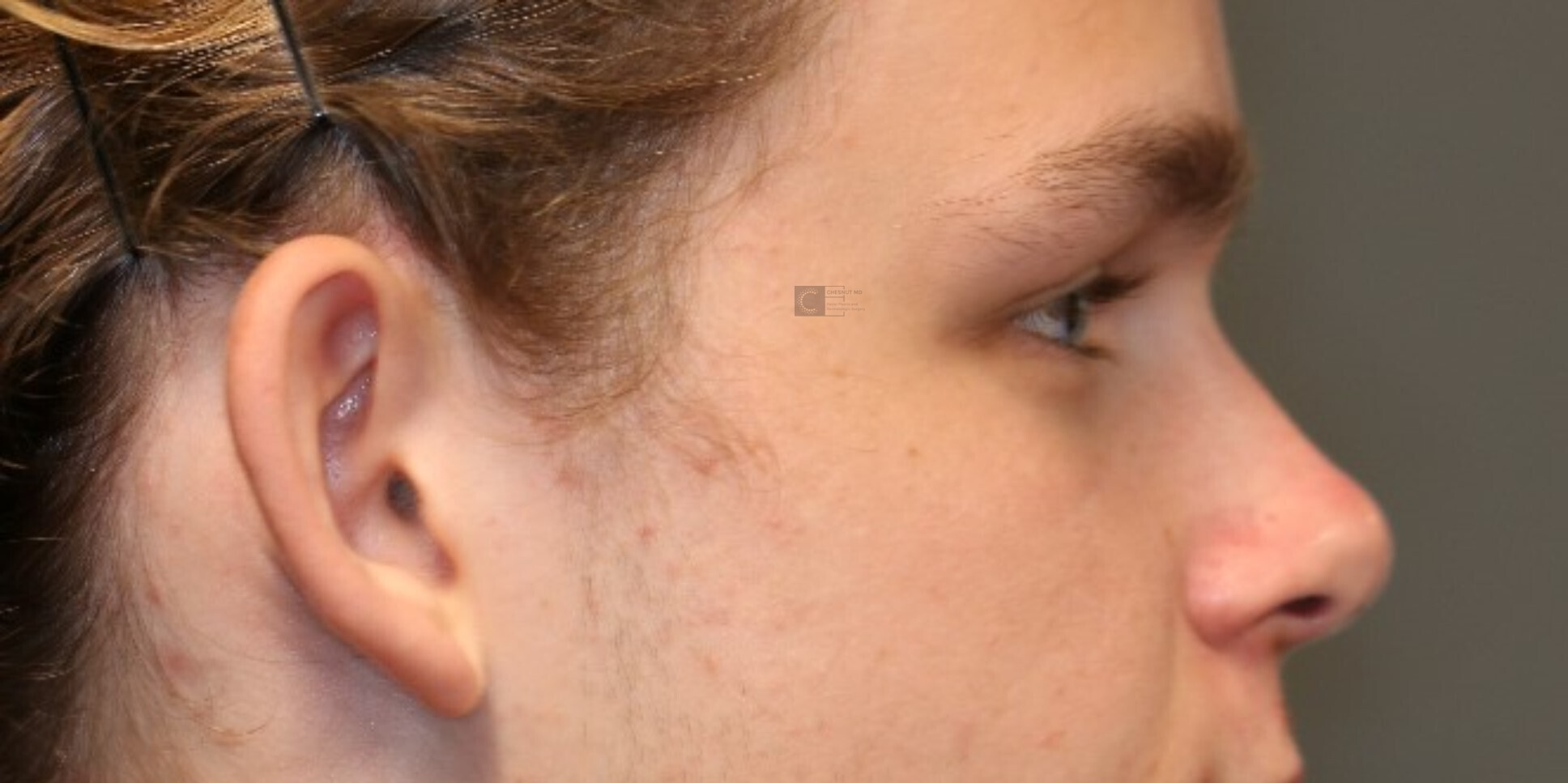 6) Left Side View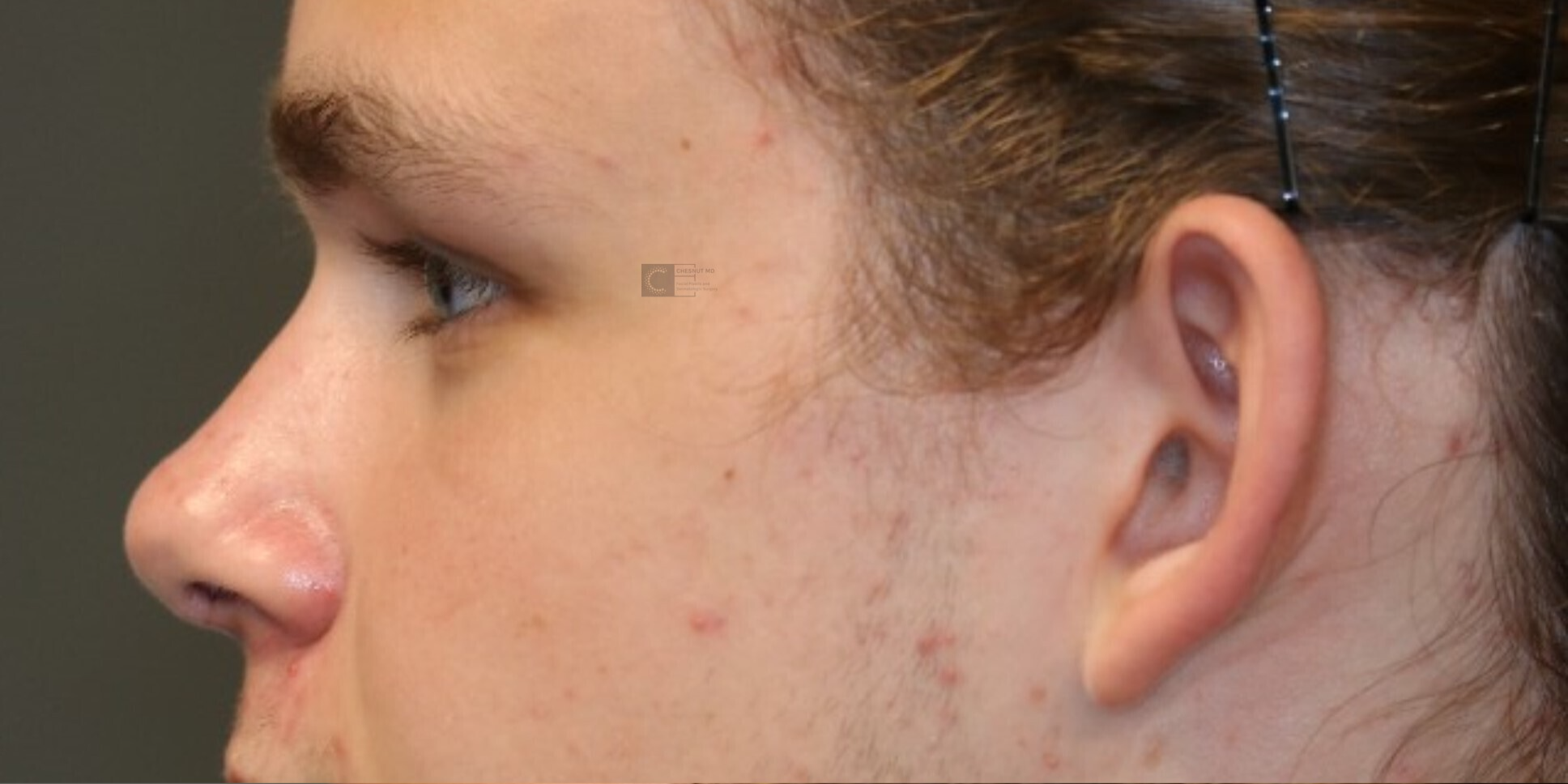 7) Base View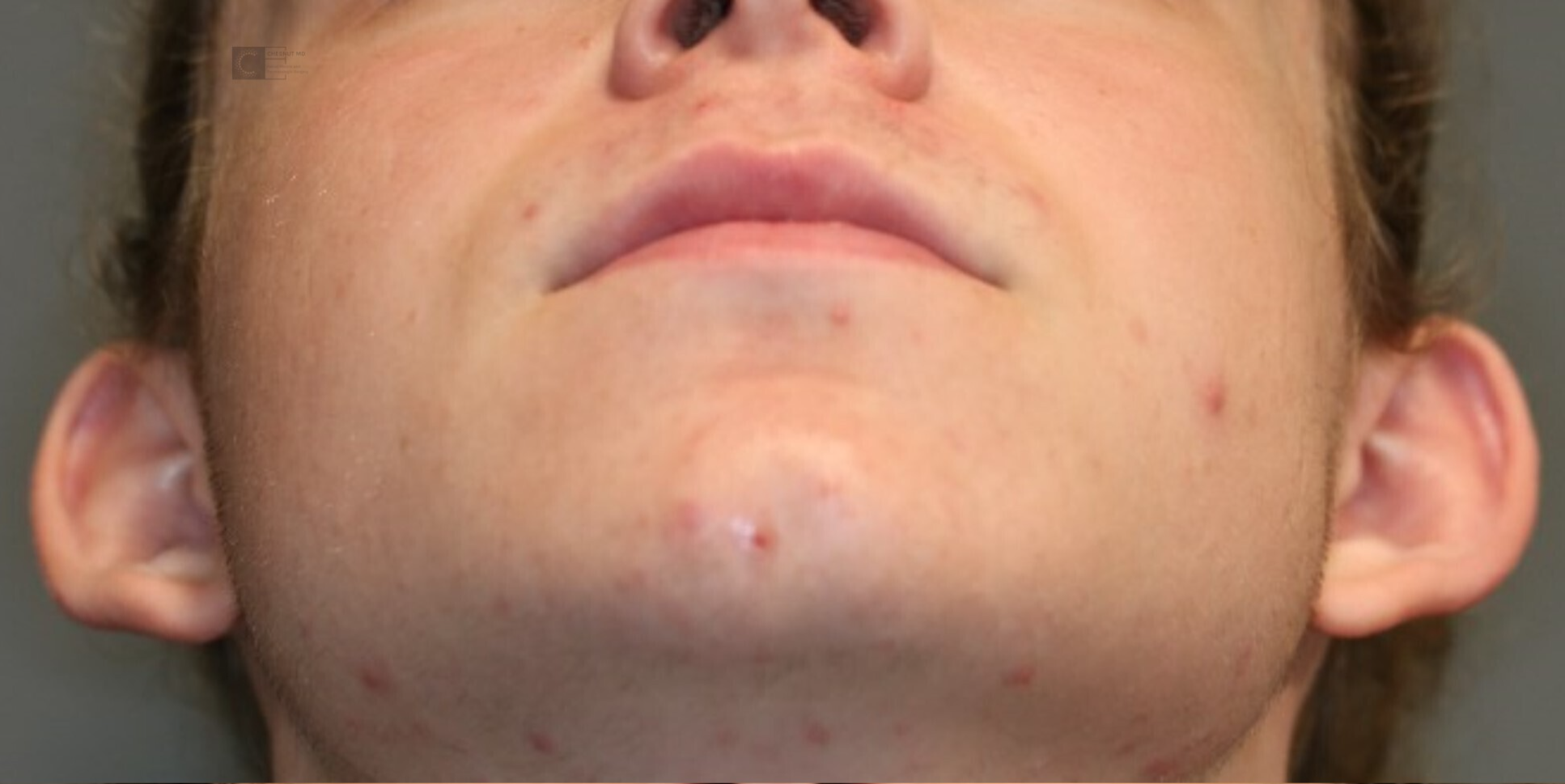 Otoplasty Contest Submission Form