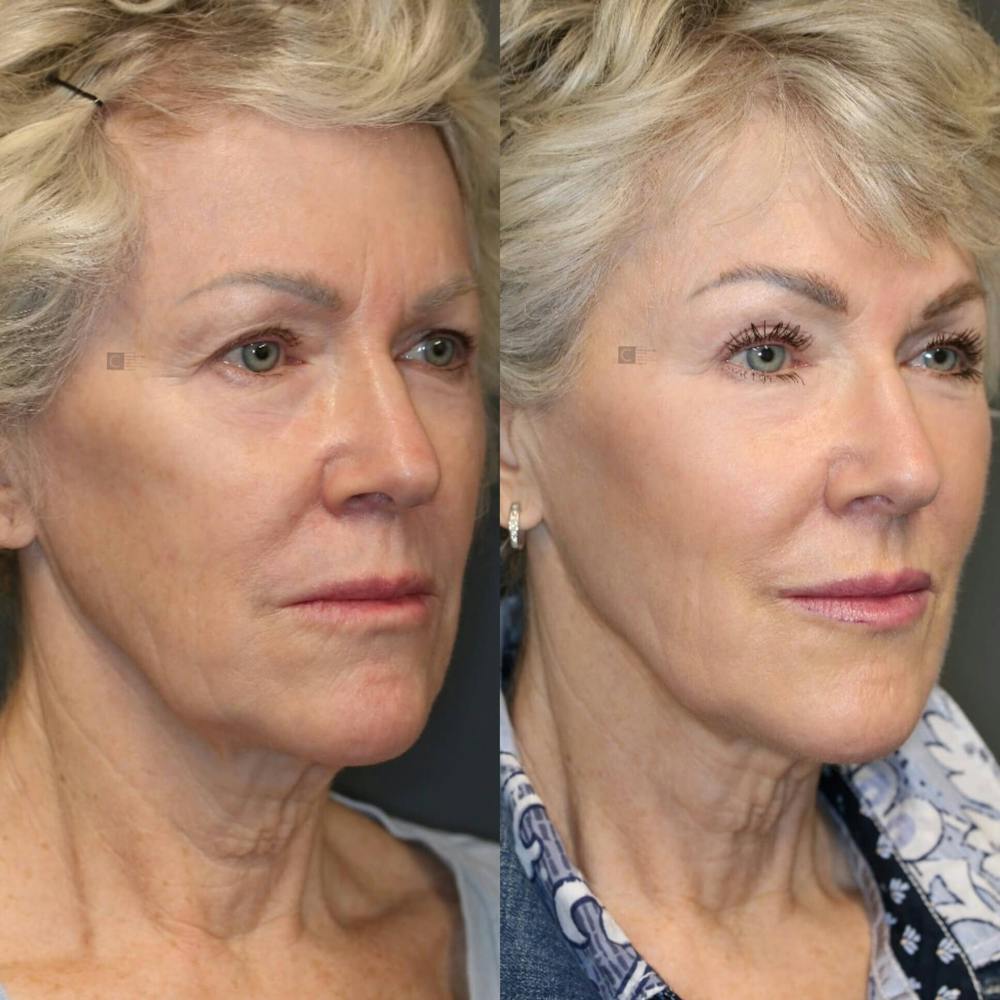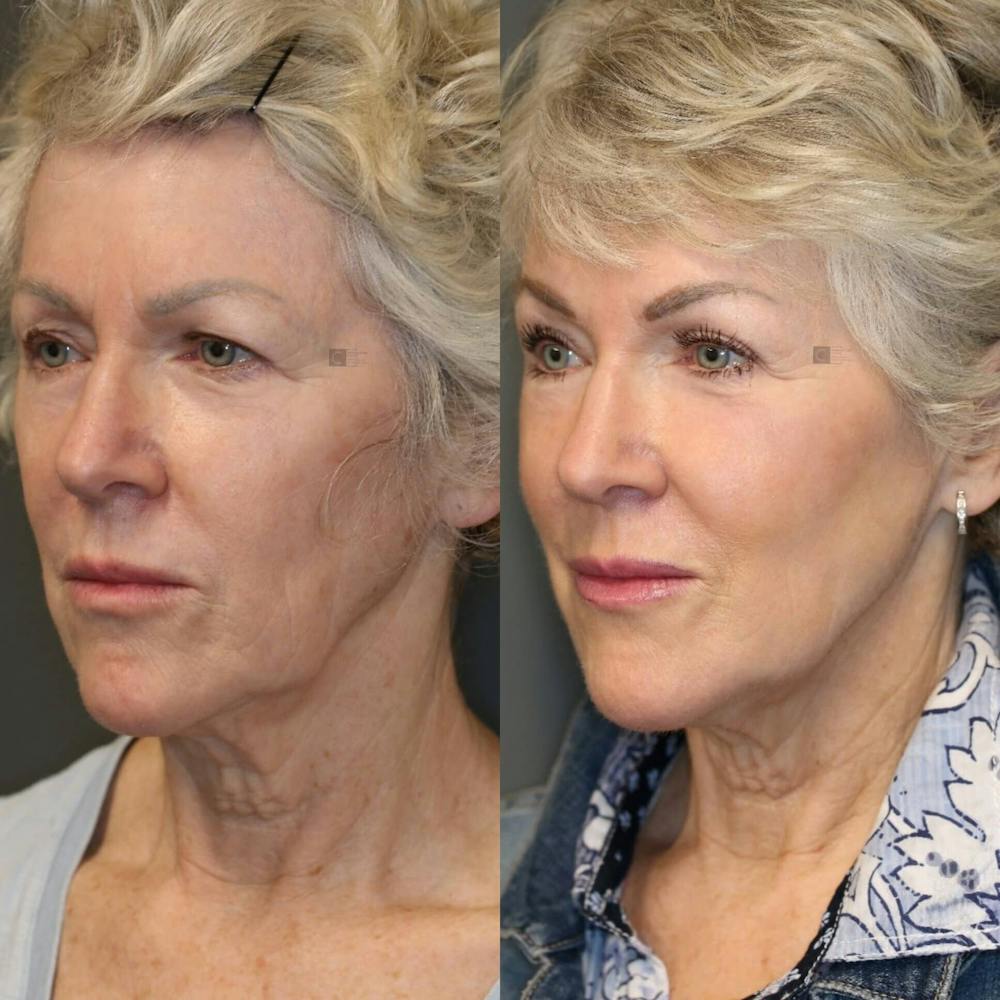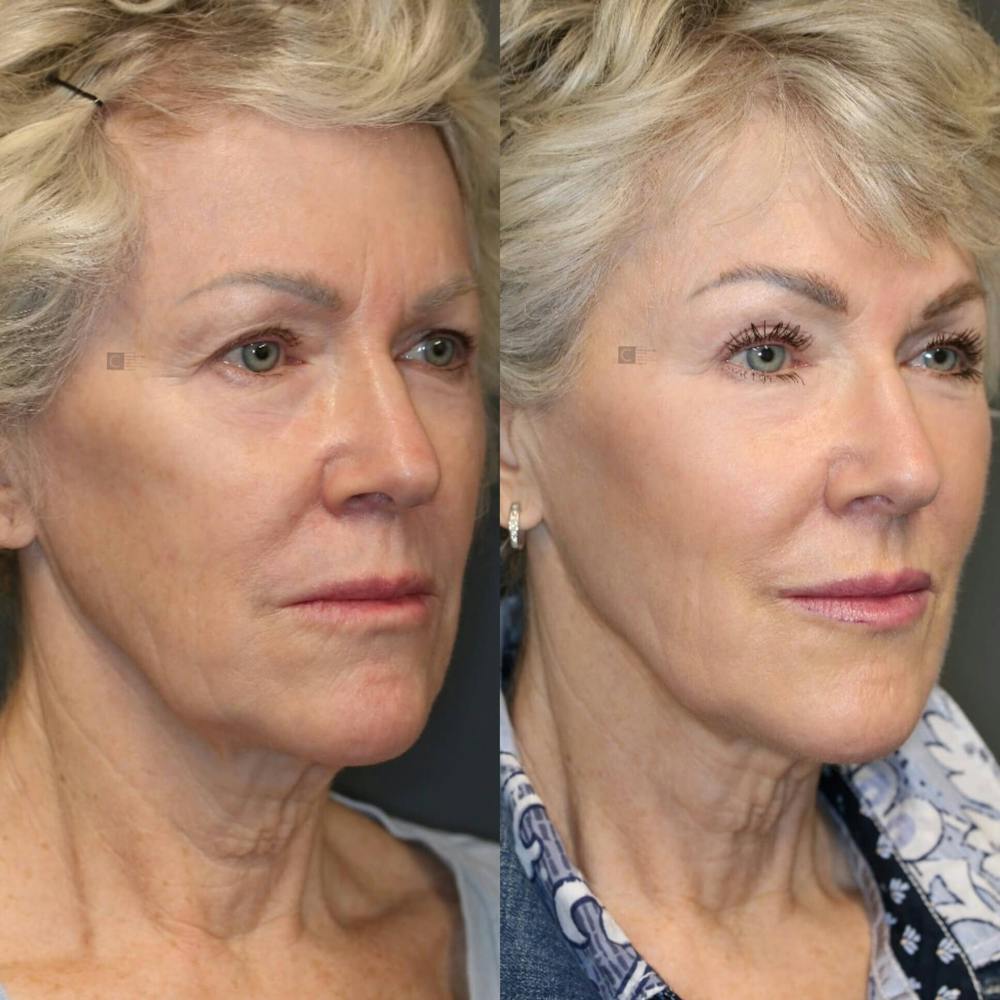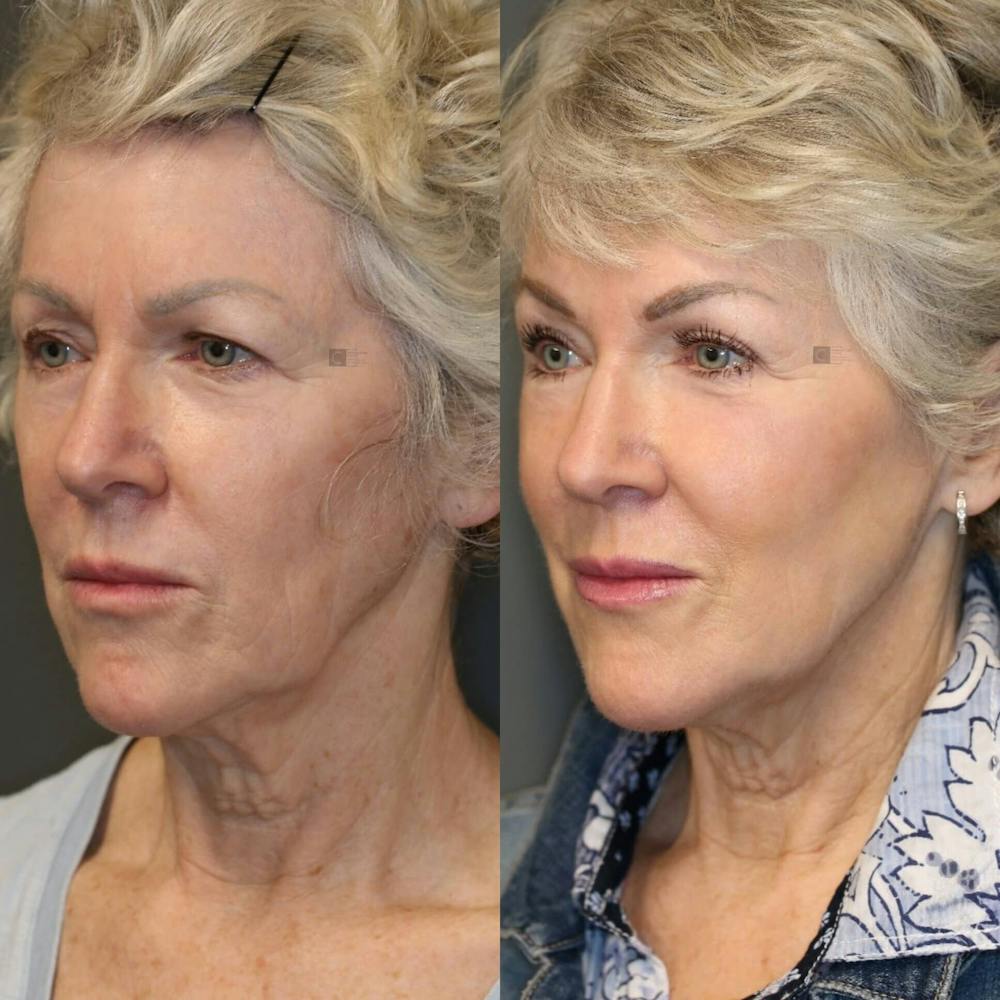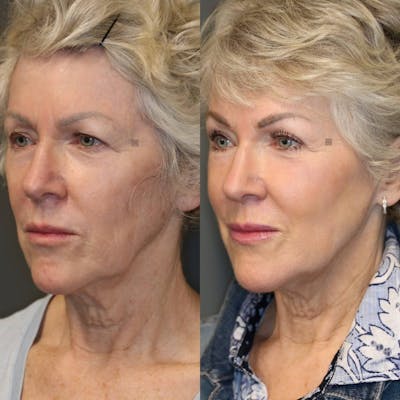 The eyes have it series, part 75: my signature #EnigmaLift for brow and upper eyelid lift and support along with scarless lower eye bag removal - finished off with some strategic stem cell rich fat transfer and laser resurfacing.

This beautiful woman has a heart of gold, and is an absolute BAMF. I'm so grateful that she trusted me with her eyes and face for this subtle rejuvenation. She looks wonderful, has better structure, is future-proofed and will age better moving forward, yet you would never know she had anything done. We are both thrilled with her outcome!

This specific targeting of subtle, yet key factors for each individual is what keeps results looking so natural. Nobody's face, aging process, or procedures are identical, and it's a challenge to assess and make those key decisions.