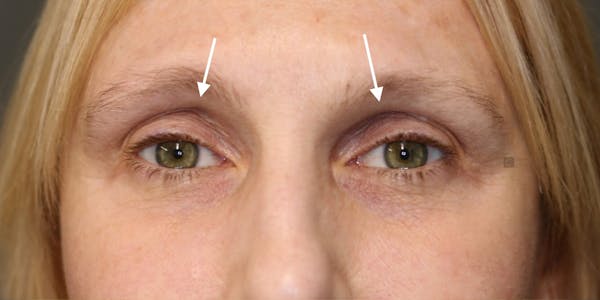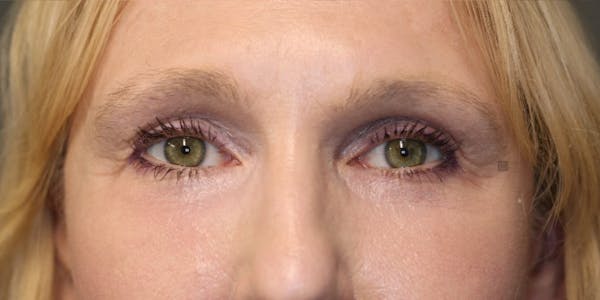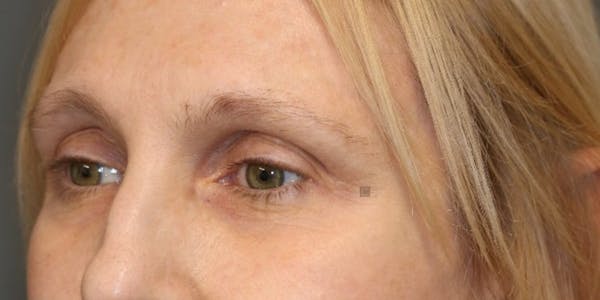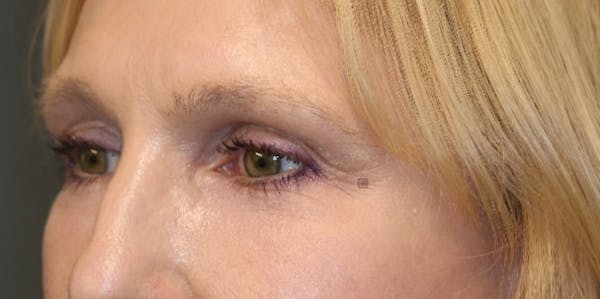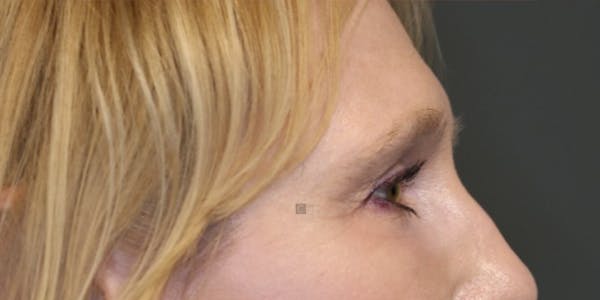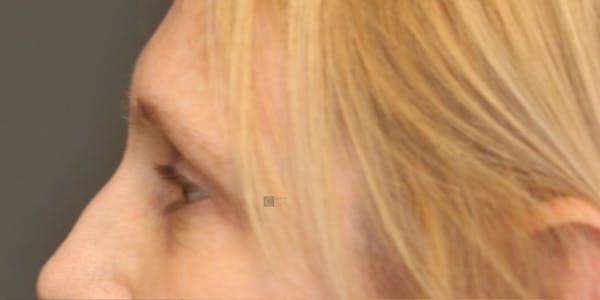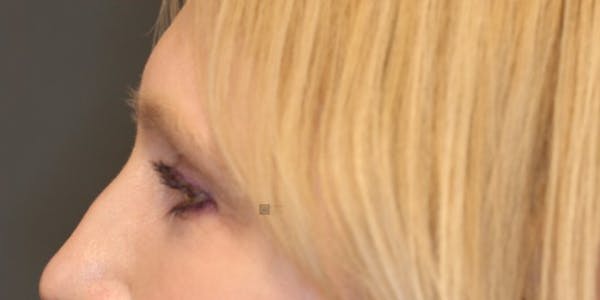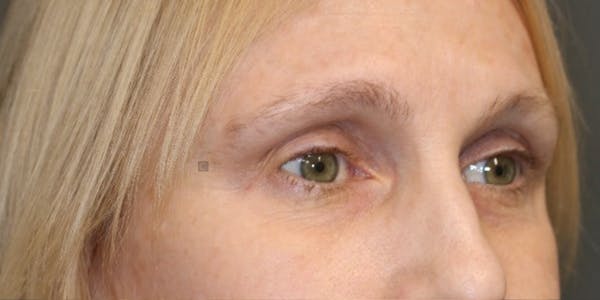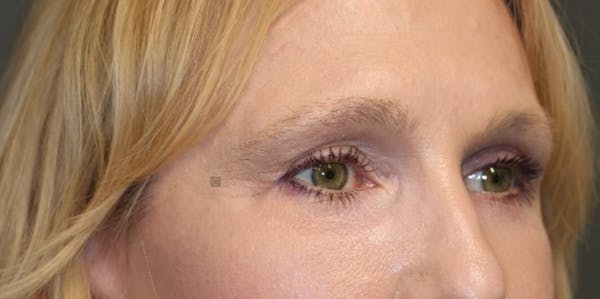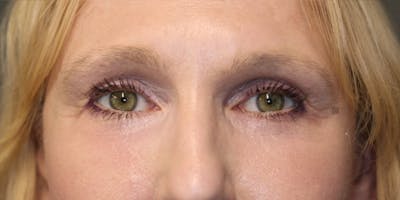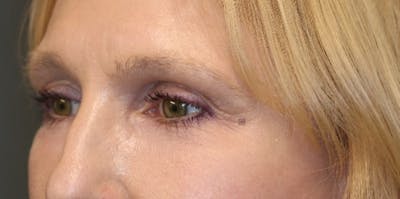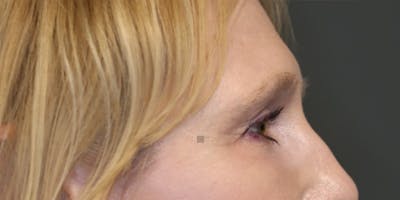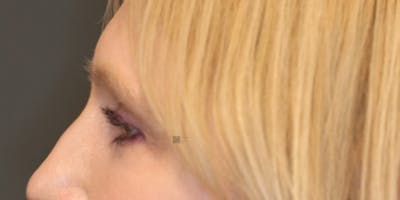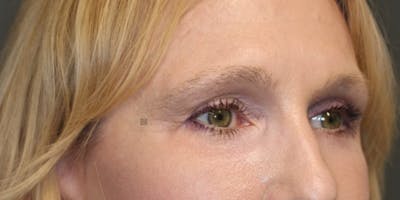 The eyes have it series, post 91: I'm always honored when a colleague travels to see me and places their trust in me - they are "in the know" and have access to anybody in the world that they would choose. As with all of my traveling patients, it makes the situation of after photos very challenging, so I'm excited and extra grateful when I get to see patients in follow up, in person.
Here you see a very unique situation where we wanted to avoid ANY scars on her eyelids, which meant we could not do even a small traditional upper eyelid blepharoplasty or brow lift to remove excess skin and lift - so we had to get creative.
We used my
#EnigmaLift
to scarlessly reposition the fat pads of her lower eyelids and lift the margin of her upper eyelids as a modified ptosis repair to make her eyes look less tired. We then utilized some stem cell rich fat transfer to add volume to her upper eyelid A-frame deformities and restructure her cheeks and lower eyelid volume, finishing it off with some laser resurfacing to improve her skin quality.
In the end, everybody's goals were met with an incredible rejuvenation to her upper and lower lids and absolutely no scar, and she was back to work very shortly afterwards.